About the company
Kurativz Technologies and Consultation Services (previously Excel Ineternet) is a growing IT services company, based in New Delhi, India. We offer solutions for modern IT infrastructure needs worldwide. From your network to your data centers we support you all, anywhere in the world.
Will fully committed team, we ensure timely and qualitative deliveries of services at your global locations. We also offer single point service for your web/application development needs. From Servers to cloud we offer a seamless growth path to our customers. We consult our clients from ideation and support them through the digital branding services to make their concepts a great success.
Our solutions range from website development to online digital marketing that includes social media marketing and search engine marketing, as well as online media planning and buying. We serve digital solutions across all platforms - desktops, mobiles and tablets based on web-based technologies.
KT partners with leading innovators in technology to collaborate and leverage their platforms for our customers. What this means that - we are able to on-pass these benefits to our customers. We have been felicitated for our innovative products by our customers for its concept delivery, technology and user experience. Being ISO certified, we not only streamline and optimize our processes but also offer clients timely and quality deliveries at the best price.
KT has served over 400+ clients in a wide range of businesses segments viz. online portals, start-up ventures, Finance, Media, Consumer Products, MNCs, Government and semi-government department and Entertainment amongst others. Our strategic partnerships with industry leaders in technology continuously helps us in deploying highly creative, innovative and mesaurable solutions for our clients.
Downloads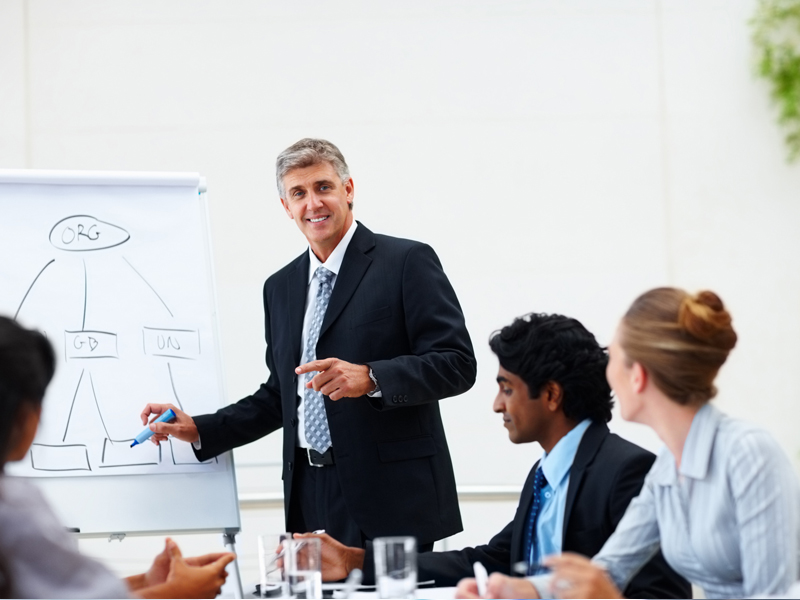 You are backed by automated support access system.
We proud of our highest retention rate of customers. All credit goes to our support team and support systems implemented to monitor any support incident
Great for you web development
Now track all activities online, participate in the process of development. Review your milestones, update and interact with team that is working on your project on our SuportAccess System.
Great for global it support/managed services
End to end support incident monitoring anywhere in the world on SupportAccess. Your support problems has never been reported better.